Take the next step at Oakwell, we want to help you grow in your career
Oakwell's veterinarians love to teach and are ready to help you develop into the amazing vet we know you can be!
We're ready to invest in YOU.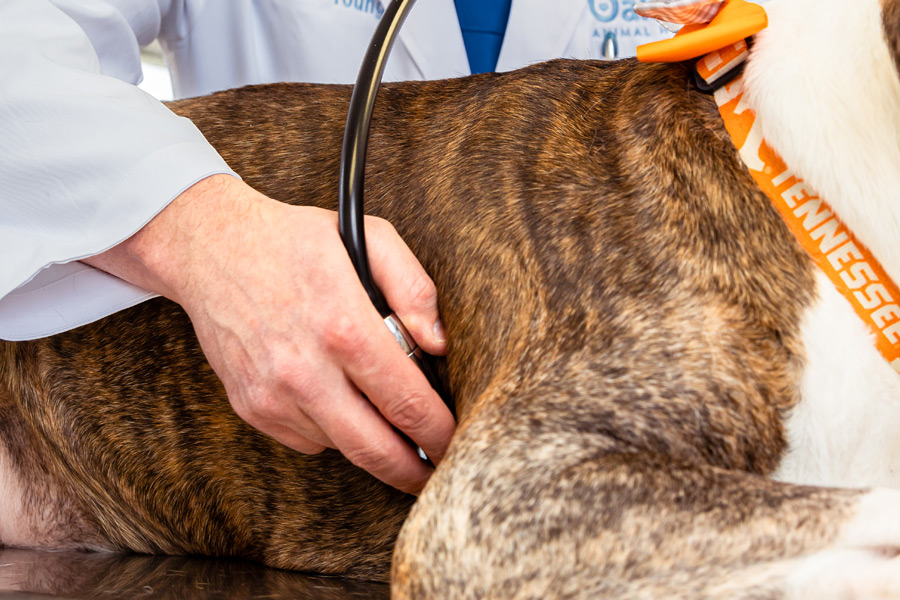 Your first weeks at Oakwell are entirely focused on getting you comfortable. You'll spend that time shadowing the veterinarians and honing your approach to clinical cases with the guidance of our amazing vets. Our veterinarian mentors are available 24/7 to consult on cases.
Forget your surgery stress! We've got you covered. Our vets will scrub in with you on every surgery for the first month. We also allow you to set your own surgery pace, meaning you're only doing surgeries you're comfortable with and you're allowed plenty of time for each surgery.
Your appointment schedule will be hand crafted to gradually introduce you to more and more types of cases while allowing plenty of time for each case.
Our highly experienced support staff are here to help you learn the ropes. Each new grad at Oakwell is paired with a seasoned vet assistant as their scribe – your partnered vet assistant works the same schedule as you and is dedicated to helping you be successful.
We block off our schedule for planned rounding times each week so that you can have scheduled one on one learning time with your mentor to cover a wide variety of subjects.
We love when our vets pursue their areas of interest and we want to help! Let us know what equipment or training you need for your area of interest and we will do our best to make it happen!
You will have access to an in-house library with texts covering all relevant topics, access to free 24/7 specialist consultations with more than a dozen specialties covered (internal med, surgery, radiology, etc), as we as a generous CE budget with separate CE PTO to make sure you are able to focus on learning and professional development.
Apply now to start your future with Oakwell!