A Great Clinic Starts with a Great Team
With a state-of-the-art facility and a well-trained team by your side, we believe you can do your best work at Oakwell. We focus on creating a clinic culture of support, compassion and open communication while keeping a great work-life balance. We are committed to maintaining a pet positive environment while practicing the highest quality medicine.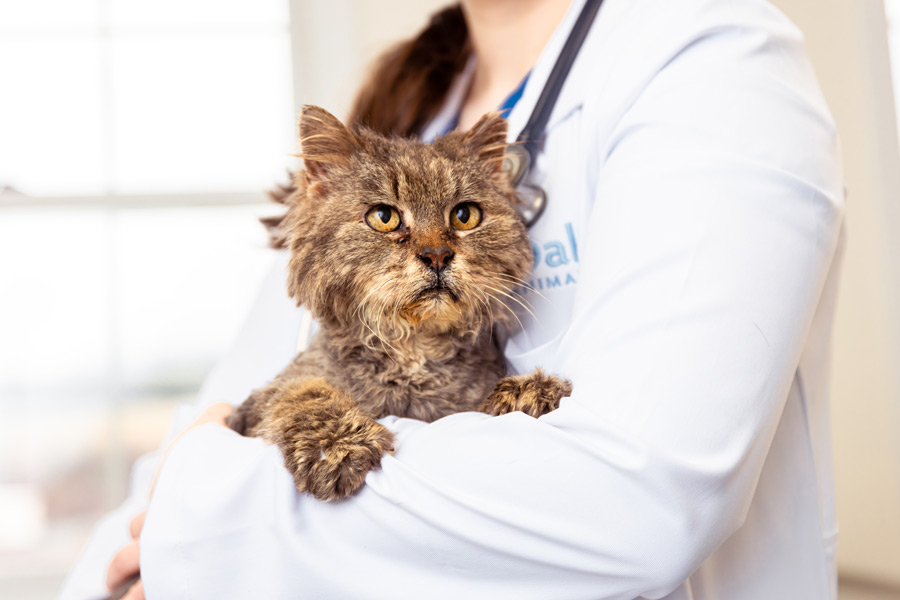 The Facilities You Need
We are a full service hospital, meaning we are experienced in dentistry, surgery, urgent and emergency care and more. With our team you will have a chance to practice and expand your skills in the highest forms of veterinary medicine.
The Time You Need
Oakwell's work-flows, staff schedules, and appointment schedules are made with quality of life in mind. Our patient scheduling style also gives vets more time with clients so you can form a stronger bond and maintain a focus on client education and preventative medicine.
The Support You Need
We prioritize a collaborative and passionate culture, where we want to help you grow in your career. From opportunities to pursue training in your area of interest, to benefits that are built to give you peace of mind, we are here for you.
$50,000 Sign-On Bonus!
ProSal Compensation Method, Plus Production (No Negative Accrual)
Profit Sharing Opportunities
Company Provided:

Professional Liability Insurance
Generous CE Budget
Veterinary License Fees
DEA License Fees
USDA Accreditation Fees
AVMA Dues
TVMA Dues
Your own company funded "Angel Fund" to be used for any disadvantaged clients you choose
Paid Maternity Leave
Company Benefits Package:

Health
Dental
Vision
Short-Term Disability
Life Insurance
401k with Company Match

Generous PTO with Production Match
Separate PTO for CE
Flexible Scheduling
Apply now to start your future with Oakwell!